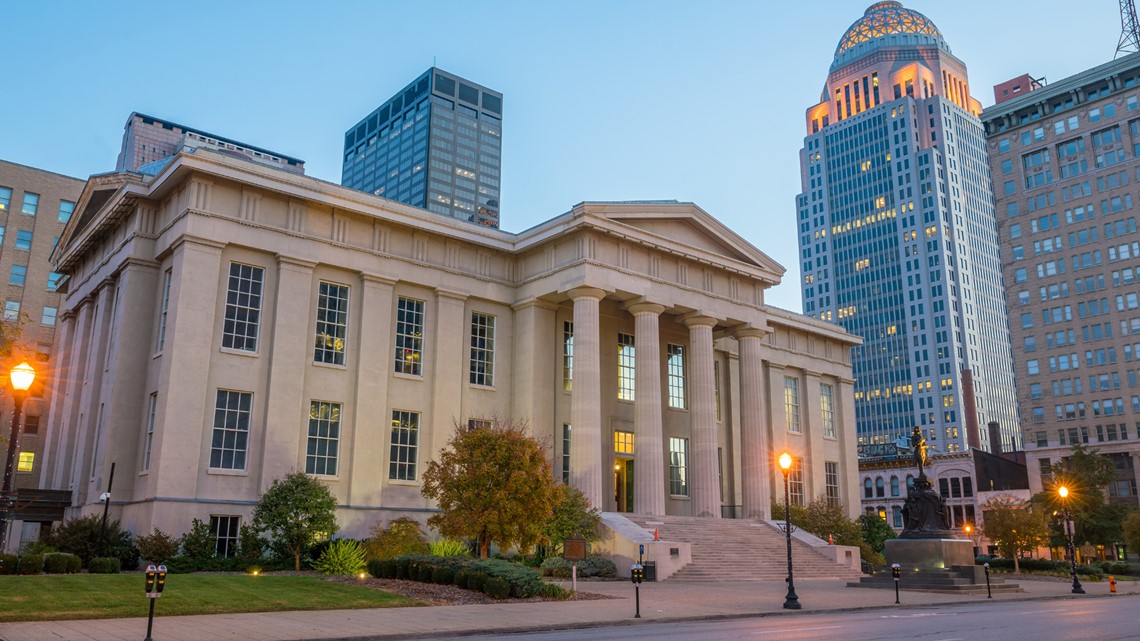 Much of the funding will go to the West End Opportunity Partnership.
LOUISVILLE, Ky. – Mayor Greg Fischer said he is working to increase support for minority-owned businesses in the city, highlighting efforts by the metropolitan government to provide more resources and support to homeowners black companies.
The city said only 2.4% of businesses are black-owned, although black residents make up more than 23% of the population. Fischer described more than $ 13 million in funding that he says will be used to help.
"We recognize that we are not going to reverse the effects of redlining, divestment and voting deprivation overnight. It will take time and money," said Fischer.
Much of the funding will go to the West End Opportunity Partnership, a partnership focused on solving the problems that have plagued West Louisville for generations by creating a Taxable Increase Funding District.
Over 30 years, 80% of the taxes collected in the district would remain to be reinvested. A locally controlled board of directors will direct decision making.
Louisville Metro also allocated $ 25,000 to support capacity building for the Black Business Association, $ 65,000 to hire a senior director of economic development for West Louisville, $ 100,000 for a minority business incubator and $ 250,000 for equity in procurement.
The city said some efforts, like $ 1.5 million to expand the METCO small business loan program and $ 2.7 for a new small business assistance fund, will provide money directly to businesses. Details on eligibility have yet to be decided.
RELATED: Park DuValle's Sewer Odor Mitigation Funding Included in Home Floor Bill
RELATED: MELANnaire Marketplace Returns to 4th Street Live for Juneteenth
►Make it easy to stay up to date with more stories like this. Download the WHAS11 News app now. For Apple or Android users.